Since 1999 Progress Machine LTD has been a trusted provider of exceptional CNC Milling and Lathe machines in Canada, BC. Our facility has a wide array of machines to meet all your manufacturing needs. We've built a strong reputation on providing our customers with precision and quality, and we promise every new customer the same quality and satisfaction our existing customers are relying on when it comes to CNC milling and lathe.
Our goal is to provide our customers with CNC services that have a level of quality and precision that will make Progress Machine Ltd. not only a one time supplier of CNC machining, but a reliable source for years to come.
Covering All Major Cities
Ontario
Toronto
Mississauga
Brampton
Vaughan
Oakville
Ottawa
Hamilton
London
British Columbia
Vancouver
Burnaby
Coquitlam
Langley
Vernon
Richmond
Surrey
Port Coquitlam
Alberta
Calgary
Edmonton
Red Deer
St. Albert
Our CNC Department
Progress Machine has a CNC department where we have a 5 axis CNC Lathe Canada (Okuma B400W), CNC Milling machine, and a smaller CNC lathe. With advanced CAM software, we are able to use 5-axis to machine complex pieces.
5 Axis Machining Lathe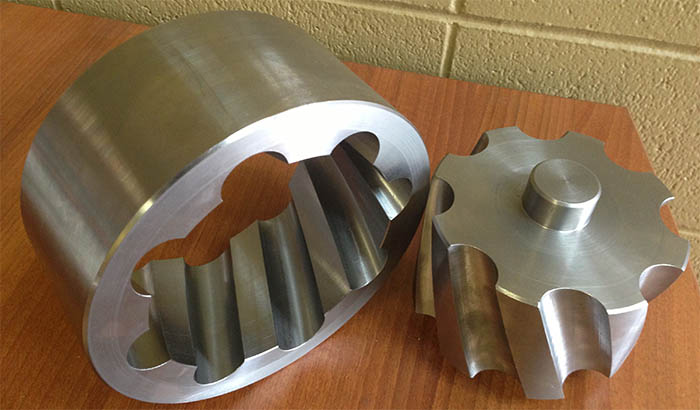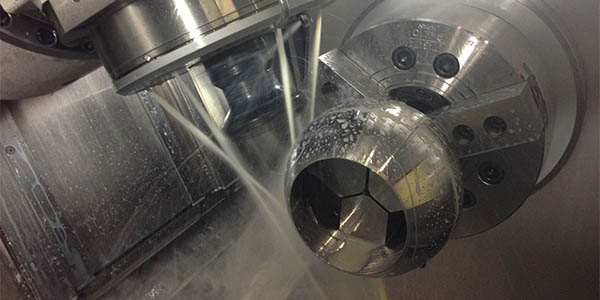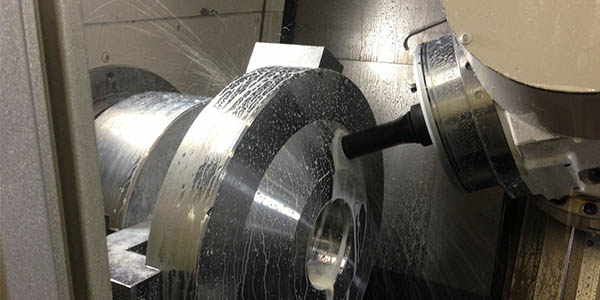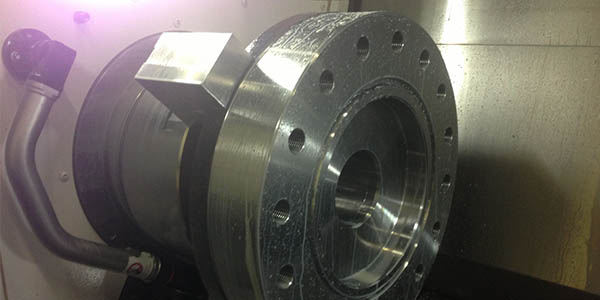 The Okuma B400W is capable of machining complex pieces with high precision.
CNC Milling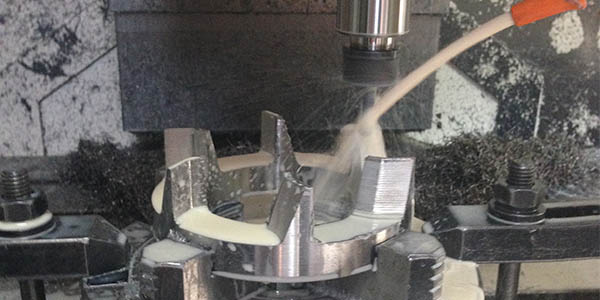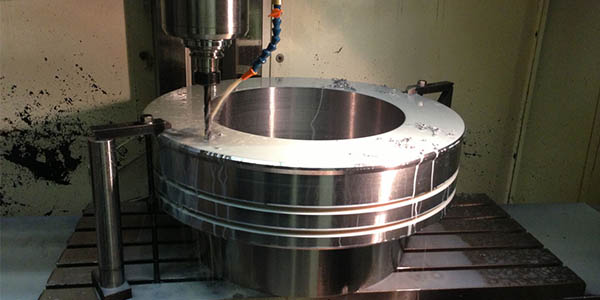 For high productivity, we have a CNC mill capable of up to 40 in x 28in x 20in stock pieces.
CNC Lathe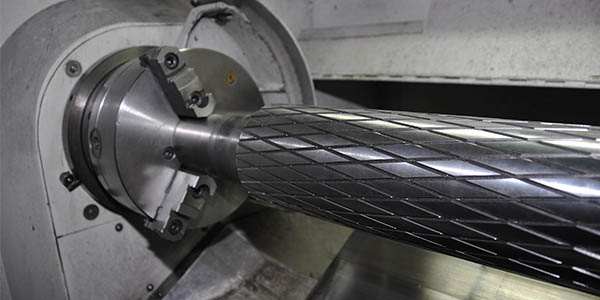 For smaller projects, we have a CNC lathe for high productivity.
Why Choose Us?
Through rigorously recruiting new talent and consistently honing the skills of our existing team, the blend of fresh knowledge and industry experience at Progress Machine Ltd. allows us to provide the very best CNC lathe & CNC milling Vernon. This approach to CNC milling has made us a go-to supplier for many organizations where quality and precision are absolute necessities.
We have a well-established customer base that has grown steadily by maintaining a high degree of customer satisfaction. Our customers rely on us for competitive prices and on time delivery.